Does your default Marathi Typing Keyboard sometimes make you feel stupid?😢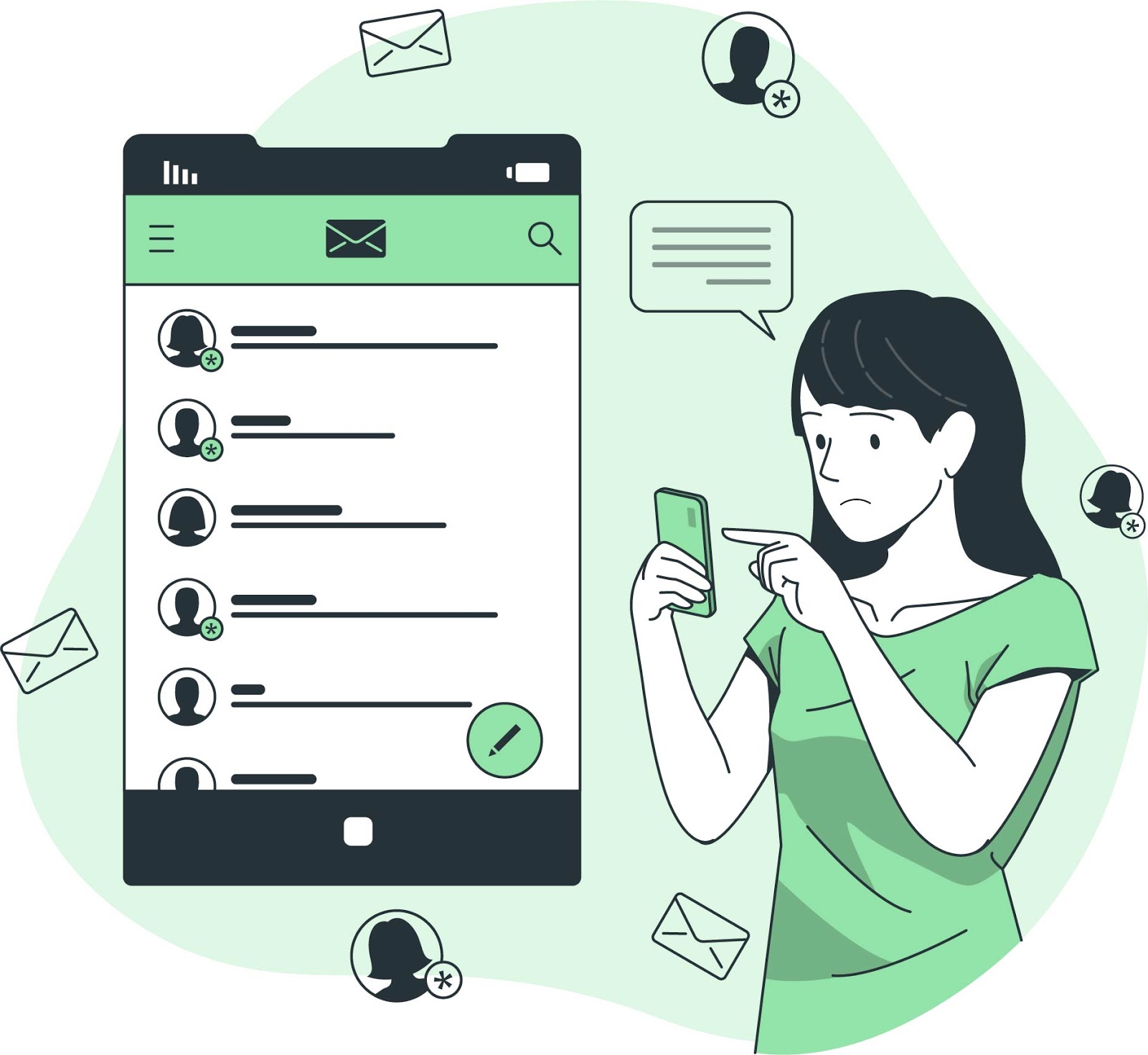 We have had a fair share of encounters in life when we have been embarrassed beyond our scope of imagination. It might be the stupid thing that we did in our childhood or when our silly selves asked that person out in high school. As adults, we become more conscious of what we do at work, even if it's just the smallest of activities.
Messaging is a critical judging factor during the first interaction. How good you are while chatting might determine your promotion. It's not written somewhere, but you don't know your boss' mood, right? So why take the risk, and feel stupid for things others are good at just because your default keyboard can't assist you?
Keeping the need for English to Marathi typing and an upgraded alternative to the standard keyboard, Bharat Keyboards presents the Marathi Typing Keyboard app! This keyboard app is useful when you need to type text in Marathi, and you need to do it without getting tired.
Here's how the Marathi Typing Keyboard can help you not feel stupid:
Perfect Language: The Marathi Keyboard is designed to convert text from English to Marathi while maintaining maximum accuracy. This lets you type the exact words you want with complete confidence. You won't feel bad about yourself anymore since you won't have to realize the mistakes you made in your messages (you won't have any).
High-Speed Conversion: Another plus of the Marathi Typing Keyboard app is the speed of language conversion it provides. It is almost unnoticeable and unbelievably smooth. You'll always be able to utilize the powerful conversion algorithms while actively engaging in conversations.
Auto-Suggestive Features: Other than this, you will also have Artificial Intelligence by your side! The keyboard will detect if you have made a spelling mistake in your text and suggest you the correct spelling instead and better vocabulary. This will improve your language in the long run while always looking professional when using the keyboard, hence a win-win! Also, the keyboard acts as your best friend and suggests stickers, memes and GIFs based on the text you've typed. Wondering how that happens? Well, the keyboard is smart enough to analyze the stickers you used with specific text. It then learns and suggests them accordingly. Seems like you're in the future, right?
Quick Typing Features: Facing problems in typing text while performing another task? Don't worry, because this application has got your back! The Marathi Keyboard App provides you with features like voice-to-text and glide typing, which can boost your typing speed, and what used to take minutes can now be done in seconds.
This keyboard will be the perfect application to boost your productivity and convenience while typing text in Marathi. It also offers features like a sticker & GIF library for a memorable experience while chatting with friends or messaging professionally.
What are you waiting for? Get started right away! Download Marathi Typing Keyboard now!