Ever wanted to be a Rockstar In Your Circle? If Yes, Read more!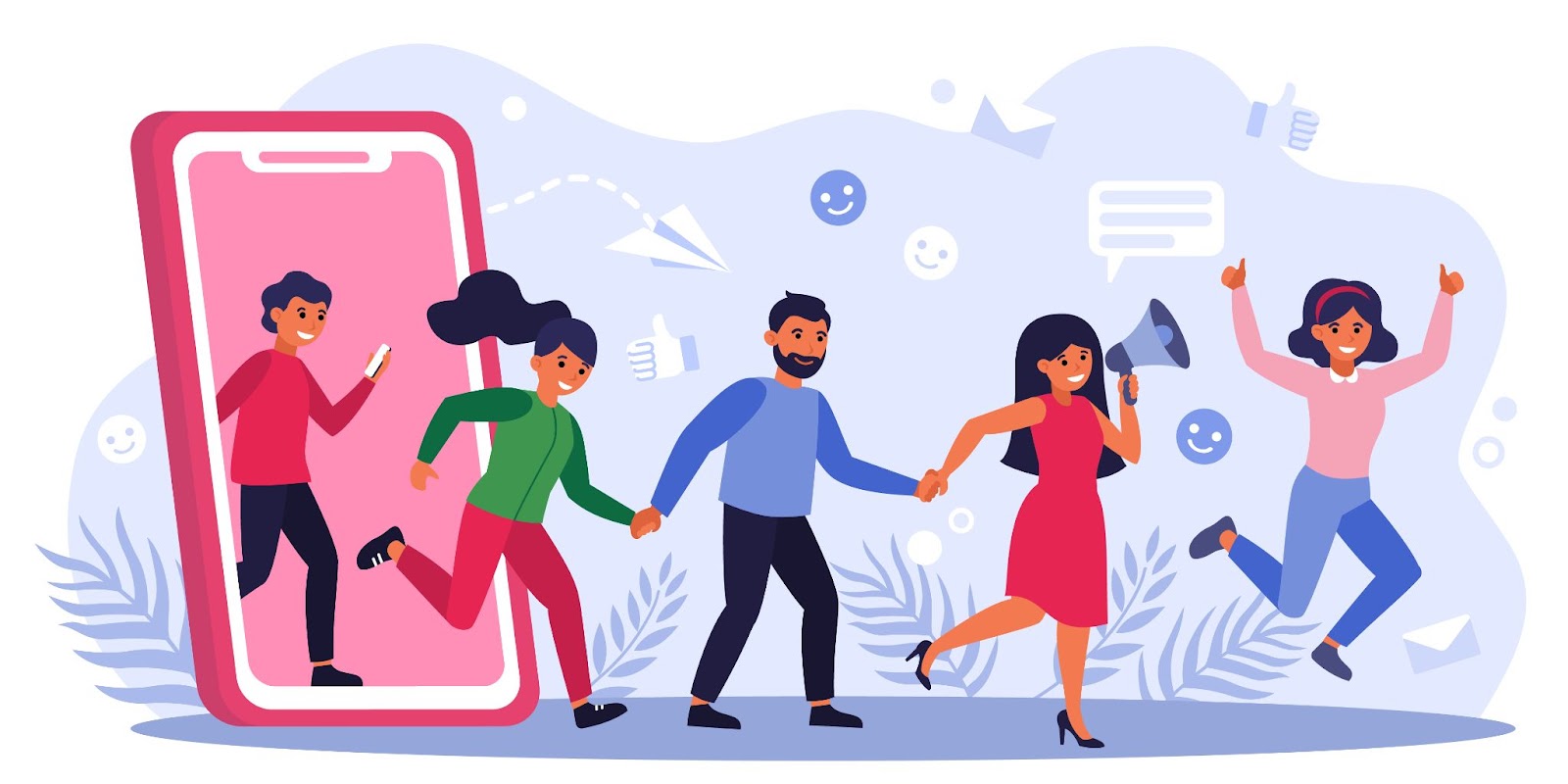 Social circles matter a lot to anyone, and where you stand in them is equally important. You might have already known this. However, did you know that installing the right android apps can get you into the centre of your social circle? That too, effectively and subtly?
Oh, you didn't know this? We recommend you to read on.
Indeed, many applications can place you higher in your social circle. One such application you have to be aware of is the 'Marathi Typing Keyboard'! This application by 'Bharat Keyboards' will be what you need to improve your typing game and be the Rockstar of your circle!
Here's how you can do that with the Marathi Keyboard:
Dialogue Pro: A memorable and hilarious way to boast your command over Marathi amongst peers is typing in a dialogue. Not the best in Marathi, but still want to outclass in chats? The Marathi Typing keyboard will be the perfect tool to spice up your typing! With accurate conversions from English to Marathi, deliver sassy dialogues that make everyone laugh and your day better!
Latest Stickers, GIFs & Memes:
Stickers, Memes and GIFs are used in every chat you see. These were an instant favourite when launched. You would also see them a lot in your group chats. So, keeping that in mind, the Marathi Typing Keyboard comes with access to hundreds of Stickers, Memes and GIFs directly adopted from movies and web series. With this keyboard, winning a sticker battle will be a piece of cake!
BigMoji and Auto-Suggestion: Look out for the new features introduced by the Marathi Typing Keyboard app! This application has BigMoji. It enables you to send an emoji as a sticker just by long-pressing the emoji! Simple but awesome, right? Hold on, it has more for you! The Marathi Keyboard app also comes with AI features, which suggest what stickers you can use by analyzing what you typed. Also, it shows you spelling suggestions, in case it thinks you might have made a mistake. Now this, is called outclassing other keyboards!
Customization Features:
Who doesn't love customizing? Setting themes, wallpapers, and colours is essential while designing the aesthetic look of virtually anything. The same goes for the Marathi Keyboard. Well, you've got no shortage of options there! This keyboard app comes with 30 theme choices. If you're not satisfied with that, you can set any image as the background! This feature lets you set your keyboard in tune with yourself and design it how you like it!
Such features make the Marathi Typing Keyboard app something that will definitely set you up as one awesome person in your group! Use the 'king of keyboards' not only as a coolness increase but also as a great alternative to the standard keyboard app that is pre-installed in your smartphone!
Still confused if you want to try it? Why not just go ahead and Download Marathi Keyboard App now!