Make your Christmas Festival Memorable with Marathi Keyboard App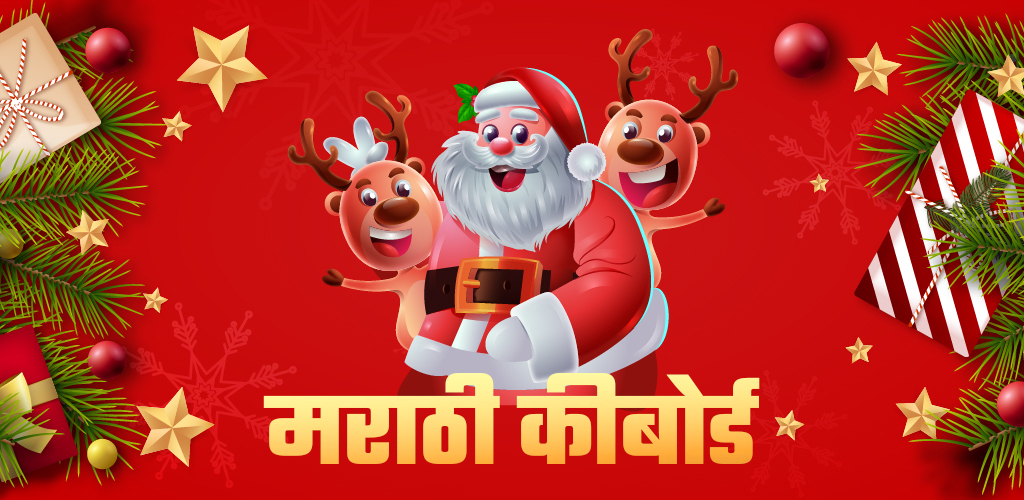 The countdown of Christmas has begun, and only a few hours are left. This festival is celebrated because it is the birth of Jesus Christ, and it is famous for more than this. People make the celebration at their homes by baking cake, decorating Christmas trees, and singing carols with our family.
Undoubtedly it is a time of fun and relaxation. The people have celebrated this festival with their families and friends, but not all people have that opportunity. You can send the wishes to your far living friends and family by the Marathi Keyboard app with amazing GIFs and stickers. Rather than sending only a "Merry Christmas" text message, it looks attractive.
For that, you have to download the Marathi keyboard app from the play store and search for the WhatsApp stickers for Christmas, stickers of Santa Clause, wallpapers, and GIFs. You will find a list of apps, and you can select and send as many you want.
Send wishes Through Stickers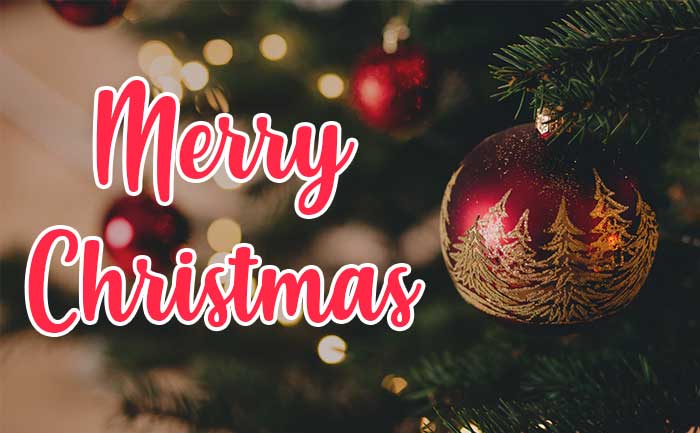 Few family members or friends live in another city or state, and it is a festival to celebrate with family. So you can send your wishes via Marathi stickers to fill the gap.
Different styles of Merry Christmas Emojis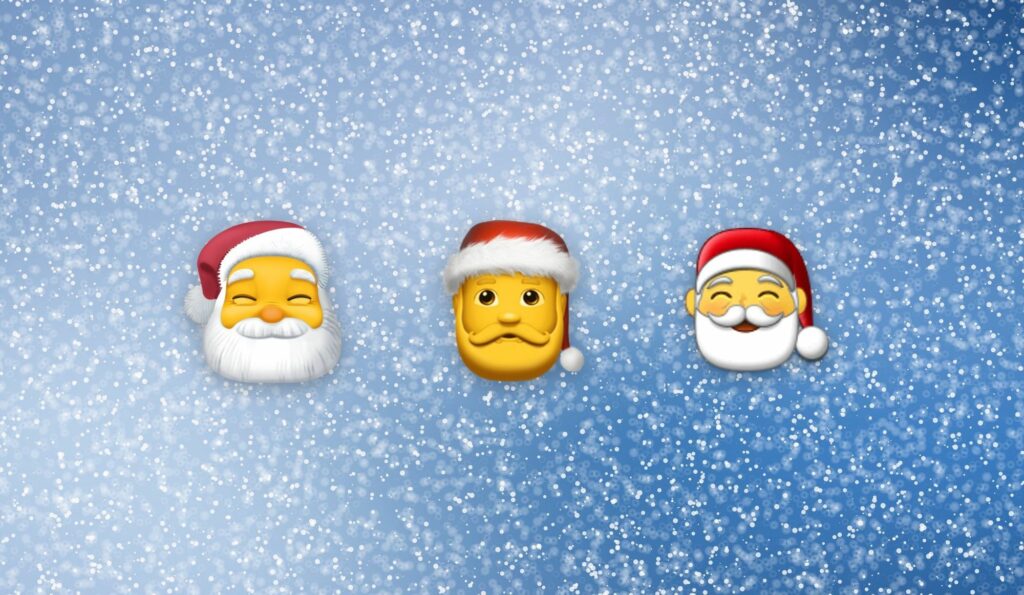 It is the time of the year when the winter season is at its peak and snow is falling in some parts of the countries. The snow brings Christmas joy for everyone around. The children are excited at the festival of Christmas and wait for the gifts brought by Santa Clause. Santa Clause plays a significant role in people's life because he plays a great part in the Christmas celebration.
Some of the favorite traditions include exchanging gifts and sending wonderful wishes to family and friends. But in today's time, everything is changed due to that Covid situation. People are more likely to send their desires over the phone or by email. But there is no point in becoming depressed. We can connect with people who are lived overseas. The Marathi Keyboard app enables us to understand the importance of our facility and make the festival memorable.
Before using this keyboard, we have to download it from the play store. The Marathi keyboard download process is simple, and you can try it before setting it up. After the download option, you are requested to accept the privacy policy and use it. After that, you can use customize the keyboard according to your needs. You have the option to select from millions of themes, wallpapers, and emojis to your keyboard, and then you can access it.
There are different types of keyboard apps available in other languages: Hindi, English, Marathi, and Bangla. Also, you have the facility to change between the languages. If you send some message in English and if some spelling mistake occurs, then its auto-correct feature will eliminate this mistake. If you don't Marathi, then there is also a feature of conversion that will help you convert sentences from English to Marathi.
Emojis That Are Perfect For This Christmas
Santa Clause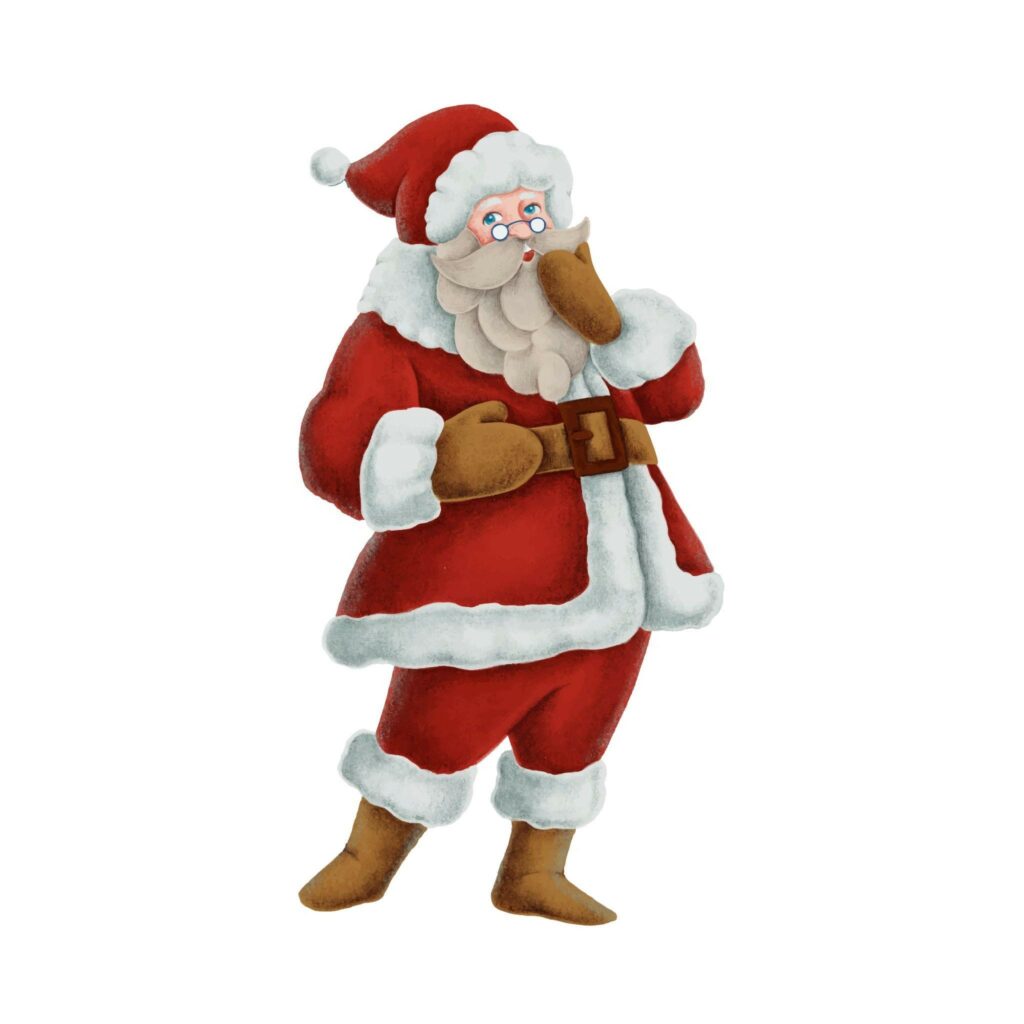 The most necessary part of Christmas emojis is Santa Clause. It is the most usual sign and recognized symbol of Christmas characters. The older man with a white beard and red stocking cap. There are variations of the Santa clause face emojis that appeal to people that holidays are coming.
The Santa Clause is famous for giving gifts to the kids on Christmas evening. It is a symbol of gift-giving. If you want to send some gifts to people, send these emojis. Santa Clause's image is quite jolly nature. They will convey happy emotions.
Snowman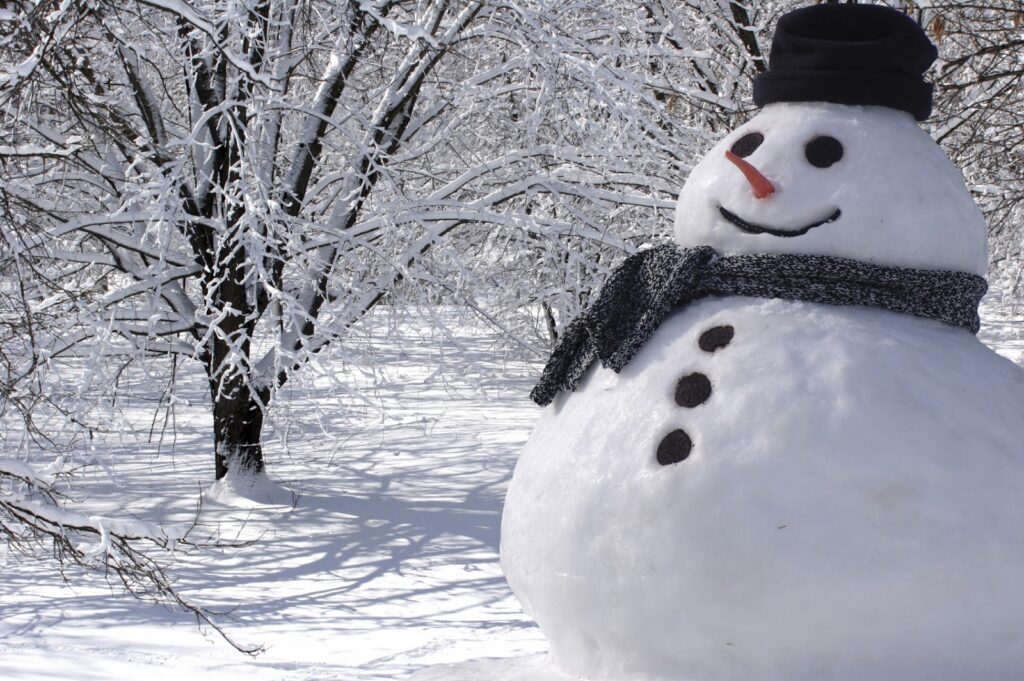 A cute snowman symbolizes winter fun, and these emojis will add a playful feel to your holidays. It is one of the first emojis present online, and it was first released in 1993. Snowman appears more in the winter season to depict snow outside and wants to create a snowman with you. This emojis is the best way to convey your message sweetly.
Wrapped Gift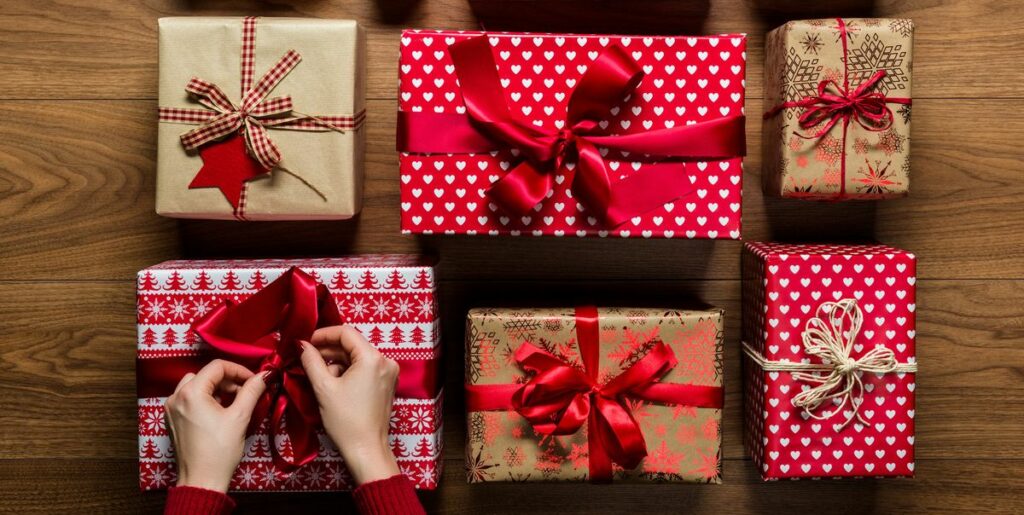 Gifts are the best way to send happiness in the form of cheer, and there is no feeling that sees someone's face while opening gift and light up their face. If you send the gift to your friends and family, these emojis convey the best emotions.
Church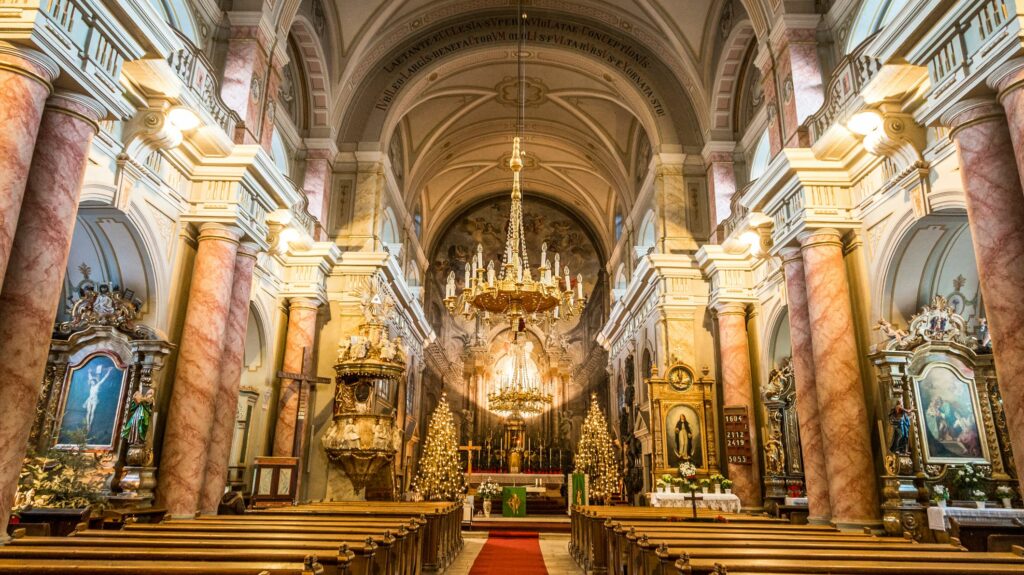 Show your faith in God by sending church emojis this Christmas. It describes the Christians' way of life and God that fills with good deeds and dedication. On Christmas, the people go to the church and thank God for his gift from Jesus.
Bell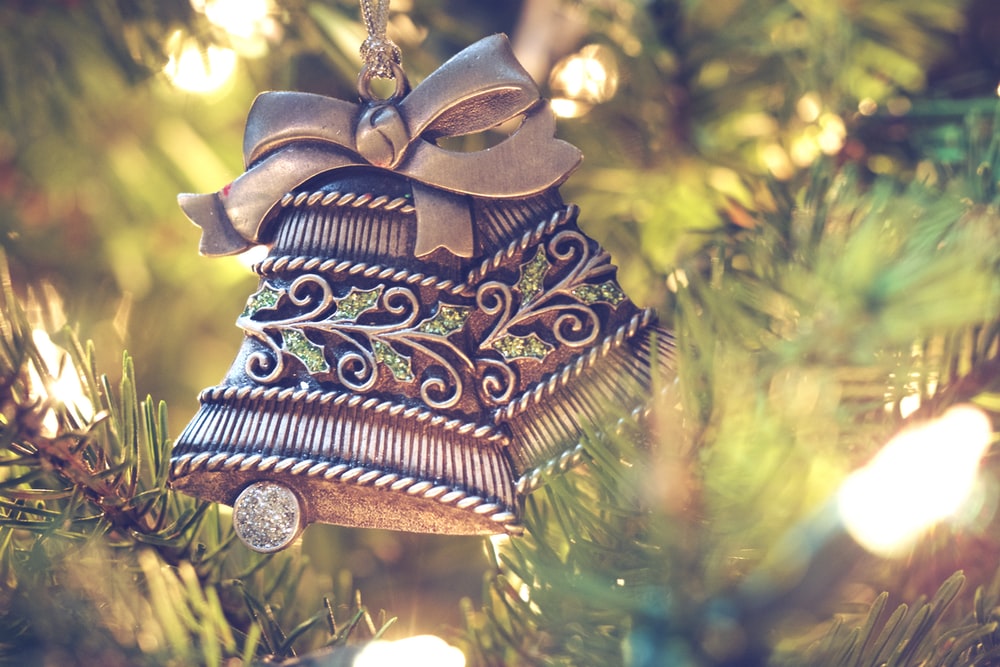 Christmas bells are a symbol of the holiday season is start. They are rung at churches, and people are sung the song of Jingle bells in the church. Bells' sounds create a positive environment.
Conclusion
These are just a number of the approaches you could spice up your captions and conversations with Christmas emojis. If you experience the passion for doing so, go in advance and experiment! Mix and match all of your favorite emojis to suit your choices and requirements. Just be careful of the emojis you choose. They deliver your readers an important glimpse of your brand personality and how you gift yourself online. You need the emojis you send to welcome your followers into conversation and connection.